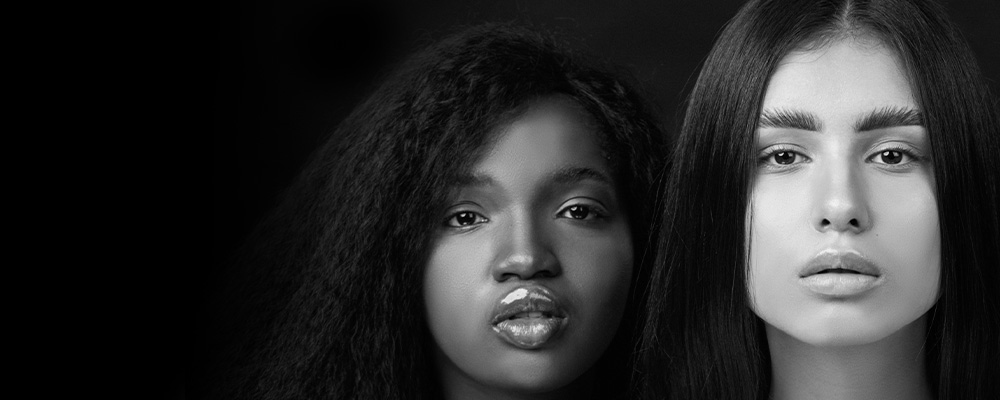 DESDEMONA
BY TONI MORRISON
DIRECTED BY CHRIS ANTHONY
VENUE: Green Line Performing Arts Center
Written by acclaimed novelist Toni Morrison, Desdemona puts the doomed heroine of Shakespeare's Othello center stage to reflect on the events of The Bard's tragedy. Infused with song, this play exploring Desdemona's relationship with her nursemaid adds a powerful, female perspective on the events and characters of Shakespeare's play. 
COVID-19 PROTOCOL: All visitors to Greenline Performing Arts Center must provide proof of vaccination. By exception, visitors who are unable to be vaccinated for medical reasons or due to a sincerely-held religious belief may provide proof of a negative COVID-19 test taken within 72 hours of the event start time. This accommodation also applies to children under 12 who are currently unable to be vaccinated. University of Chicago students, faculty, other academic appointees, postdoctoral researchers, and staff subject to the University's vaccine requirements may demonstrate proof of compliance by presenting their UChicago ID at entry.
All visitors, regardless of vaccination status, must wear a mask while at the Greenline Performing Arts Center.
Learn more about COVID-19 and Court Theatre.
The Spotlight Reading series is made possible in part by a grant from The Joyce Foundation.